Glen Johnson injury update
Liverpool have confirmed that Glen Johnson suffered a high ankle sprain during Sunday's 1-0 victory over Manchester United at Anfield.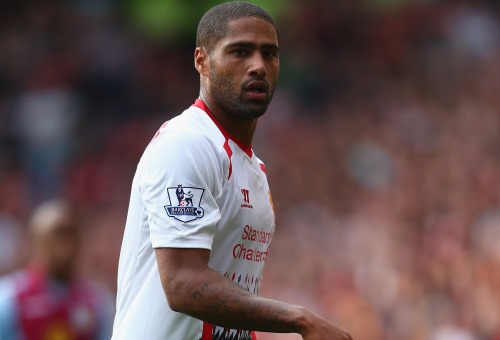 The defender was forced to withdraw from the England squad after sustaining the injury.
After being examined by the club's medical staff at Melwood, Johnson is required to rest his ankle this week.
A further review will then take place to check stability and decide on further management.
Therefore, Liverpool have not put a timeframe on Johnson's return to fitness at this stage.