Meet the Academy... Lawrence Vigouroux
U21s goalkeeper and 2014 signing Lawrence Vigouroux lets us know plenty more about himself in the latest edition of our weekly Meet the Academy feature from Kirkby.
The Londoner moved to Liverpool last July and has since been a regular between the posts for Michael Beale's team, who travel to Leicester City tomorrow evening.
In the exclusive Q&A below, the stopper reveals an affiliation to Chile, the man he would like to meet who scored many goals rather than prevented them, and much more...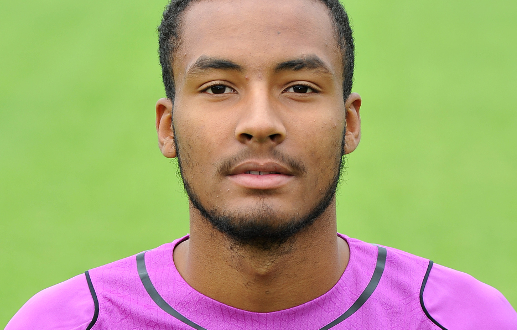 Date of birth
November 19, 1993
Place of birth
London
Position
Goalkeeper
First team you played for?
Brentford
When did you join Liverpool?
At the start of this season
Who was your idol growing up?
My dad
Who did you support growing up?
Chelsea
Favourite sport other than football?
American football
Favourite subject at school?
Physical Education
If you weren't a footballer, what job would you like to do?
I'd probably be a builder
Person you'd like to meet?
The Brazilian Ronaldo
Best book you've read?
Great Expectations
Favourite holiday destination?
Chile
Which Liverpool player do you most admire?
Steven Gerrard
Who is the most skilful player at your level?
Ryan Kent
Best football match you've ever seen?
When Chile beat England 2-0 at Wembley
Describe Liverpool in one word...
Unique
Ultimate dream in football?
To represent Chile at the World Cup